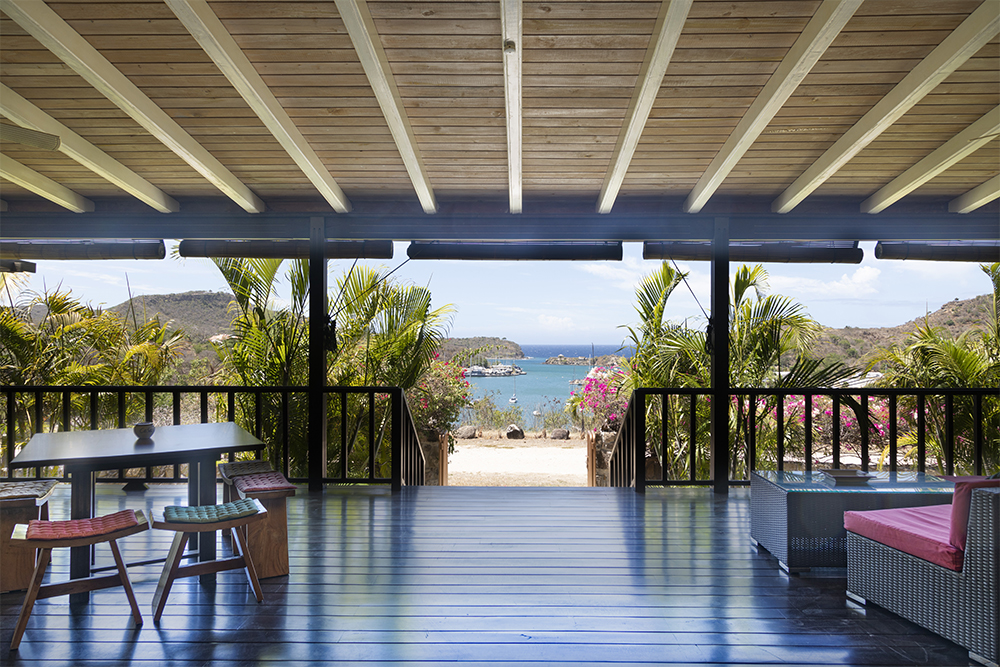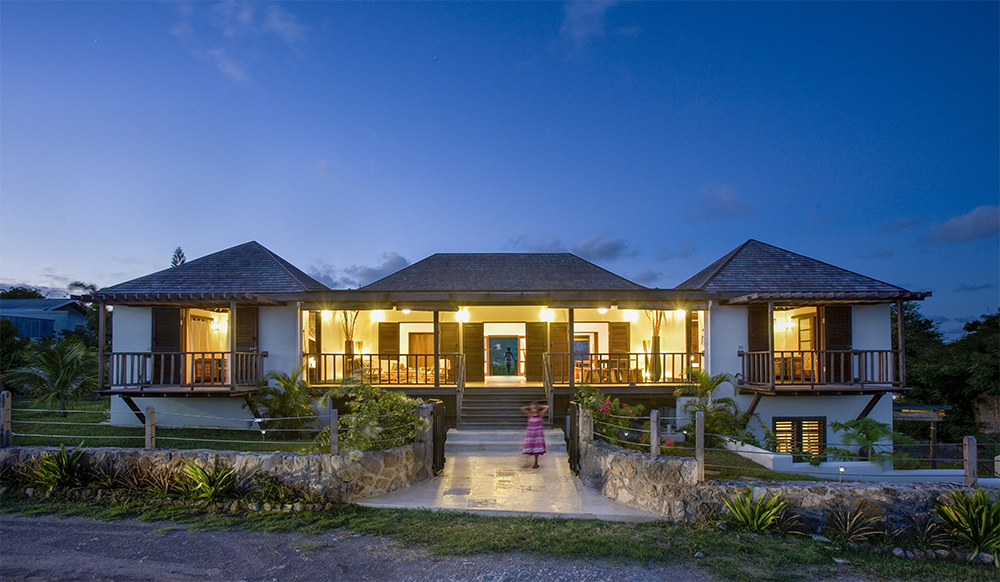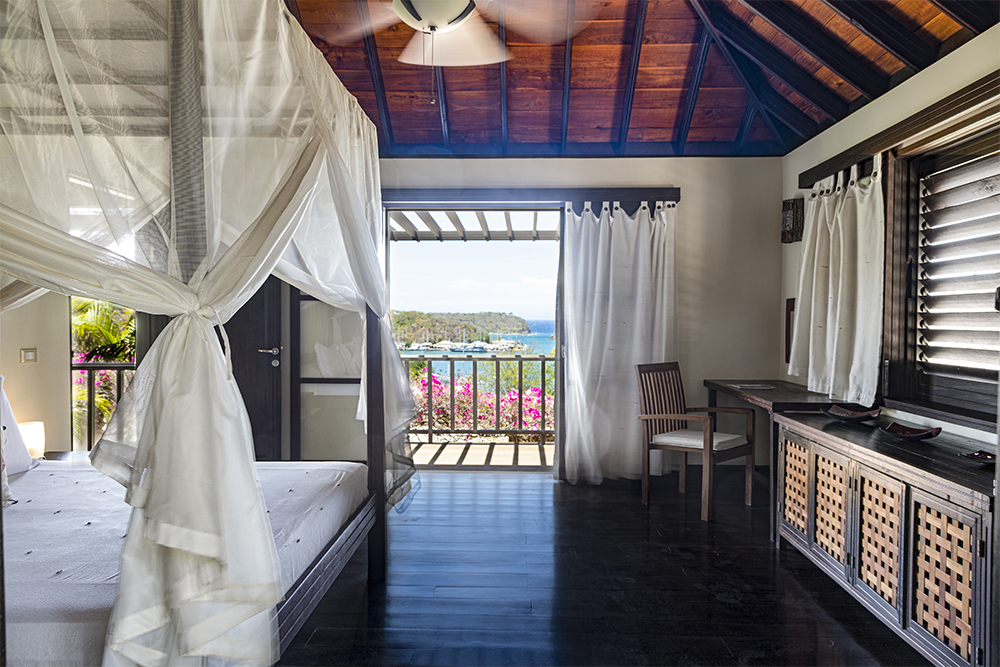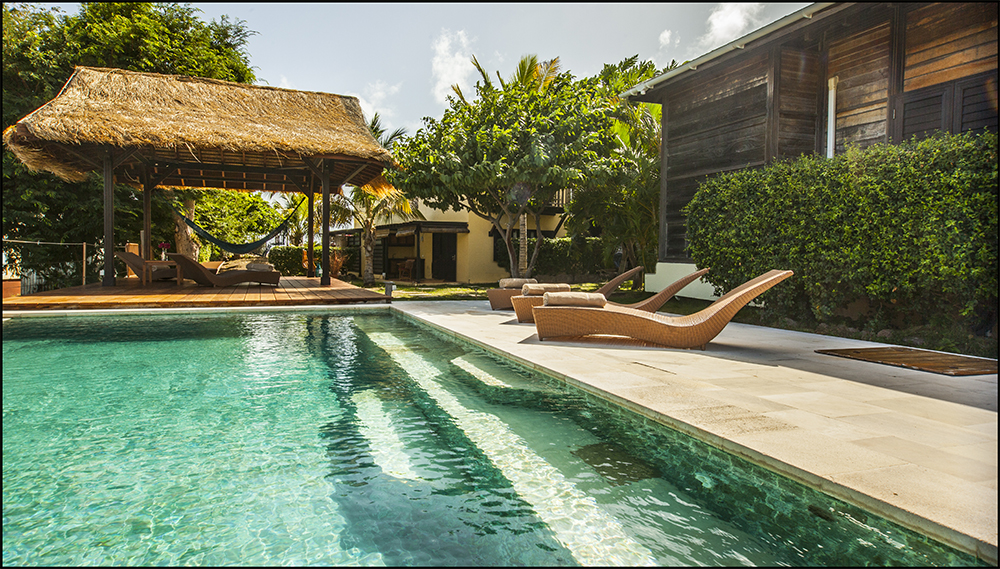 UNIQUE LOCATION
ULTIMATE ACCOMODATION
Luxuriously spacious, yet intimate resort, comprising comfort, privacy, un-paralleled views of Nelsons Dockyard and unrelenting style. Built for large groups who desire outdoor space for idyllic days of relaxation by the pool, love to entertain large groups of friend's, and by night perfect suites, apartments and cottages to retreat to. Enormous four poster beds, open roof rain showers in large en-suite bathrooms, with tropical plants and pebble stoned floors. 
Indulge yourself in luxury, you won't ever want to leave?
Overlooking historical Nelson's Dockyard Originally planned as land based crew accommodation for the yacht fraternity, weddings, anniversaries, parties, photo shoots, and incentive groups, will all find what they need in this magnificent house.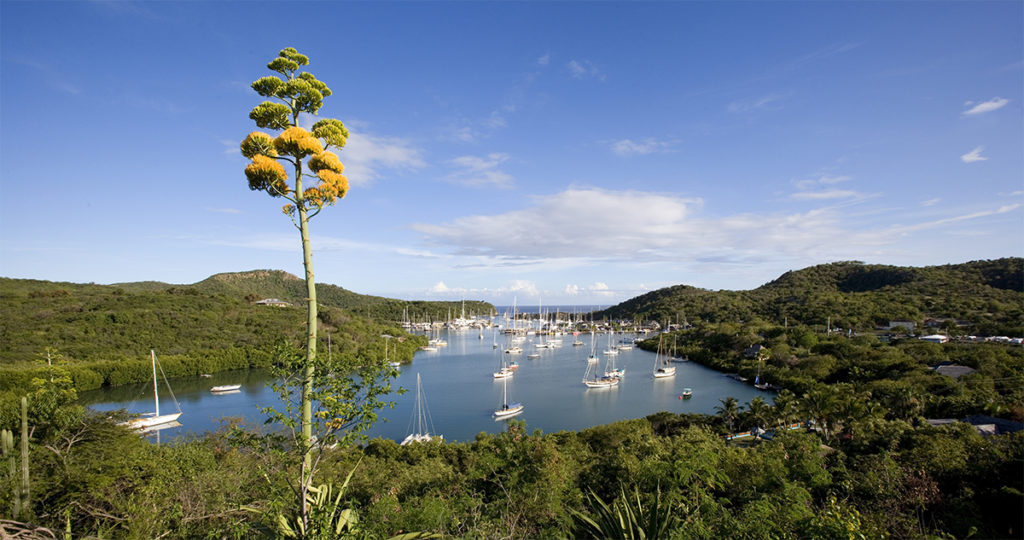 Wireless internet connection throughout, Digicel prepaid SIM card to use in your cell phone for local calls at local rates, both 110v and 220v electricity with distinct outlets.
Maid service six days per week, all linens including pool towels, full entertainment centre with 50 inch TV in the main house, air conditioning and ceiling fans, and all the amenities required to enjoy a home from home service.
With our 25 years experience of running fine Italian restaurant and bar Abracadabra we are well versed in the expections-exceeding art of entertaining large groups.
Baby sitters, Pre-Provisioning, Chef – full or part time, Additional cleaners, Personal Laundry, Security Guard, transportation to and from the airport, In room or on property health and beauty treatments, guided tours by land, water, or air.